USPHARMA IS THE MAKER OF FIRSTCARE® PRODUCTS
The science driven, multi-national pharmaceutical partner of choice.
USPHARMA IS THE MAKER OF FIRSTCARE PRODUCTS

Introducing FIRSTCARE soft chews, the product has proprietary formulation and pharmaceutical processing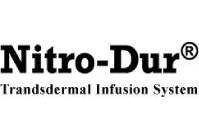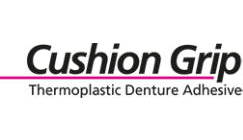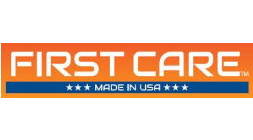 USpharma is a commercial-stage pharmaceutical company focused on developing and commercializing brand and pharmaceutically-equivalent products for both the consumer health and prescription markets.


With industry-leading product development and manufacturing expertise, we are dedicated to providing quality healthcare products to consumers and patients in our state-of-the-art facility.